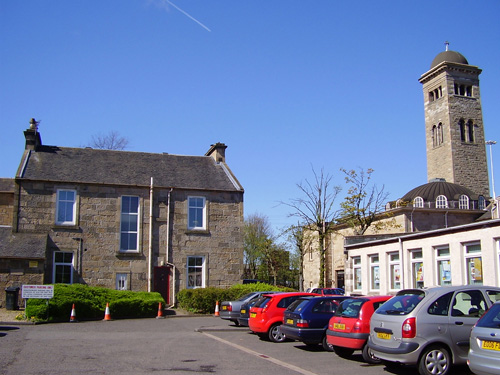 Welcome to the GLO Conference Centre!
The GLO Conference Centre is a stunning historical and architectural conference venue located in the heart of Motherwell.
Whether you are looking for a beautiful conference/concert facility or a smaller meeting/training room we hope to offer you a venue suitable for your individual needs.
Centrally located for both Glasgow & Edinburgh Airports and local accommodation close by, with excellent transport links, car parking facilities and onsite catering facilities – this venue is an ideal location & venue for your event.
Please take a look through our various information pages or please call in to view the facilities!
We look forward to having you here with us at the GLO Conference Centre in the near future!